Drain Service Norridge Illinois
Your Pipes Matter
Looking for Drain Service Norridge Illinois? You found Drain Service Norridge Illinois! At White Star Sewer Drain, we're dedicated to providing top-notch plumbing, sewer, and drain services to keep your pipes in tip-top shape. Trust us to take care of your pipes and keep them flowing smoothly!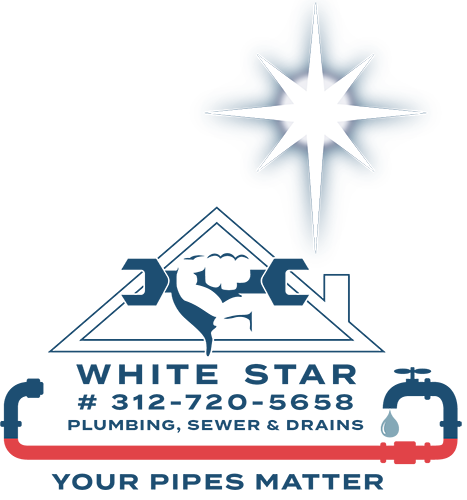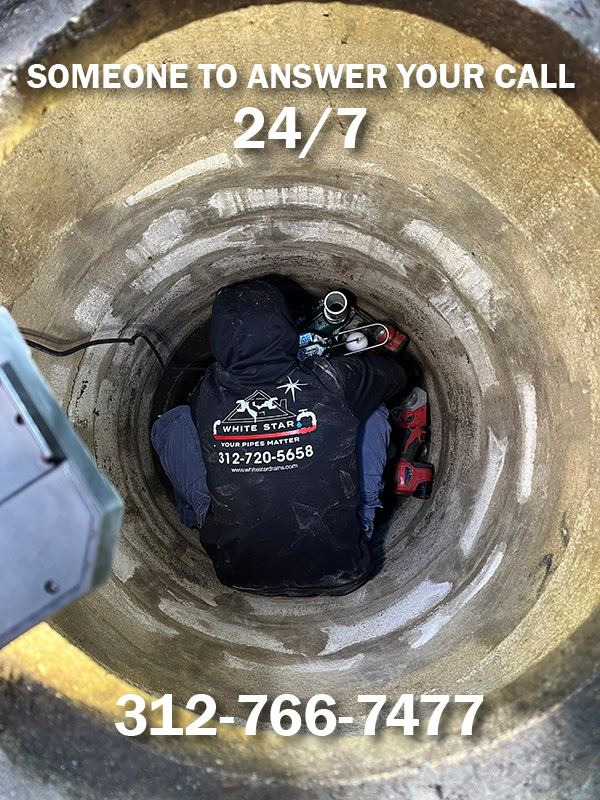 Toilet Repair
Don't let a malfunctioning toilet disrupt your daily routine – we can repair it quickly and effectively.

Water Heater Repair
Don't suffer through a cold shower – let us repair your water heater and restore your hot water

Drain Cleaning
Keep your drains flowing freely and prevent clogs with our expert drain cleaning services.

Sewer Services
From sewer line cleaning to repairs and replacements, we can handle all your sewer needs.

Gas Line Services
Let us take care of all your gas line needs, from installation to repair and maintenance.

Bathtub & Shower Repair
Don't let a broken bathtub or shower put a damper on your relaxation time – we can repair it quickly and efficiently.
Welcome to
Drain Service Norridge Illinois!
Your Go-To Destination for Plumbing, Sewer, and Drain Services at White Star Sewer & Drain Services, we're committed to providing top-notch service and quality workmanship on every job. Our team of skilled professionals offers a wide range of plumbing, sewer, and drain services to meet the needs of residential and commercial customers in the area.
Drain Service Norridge Illinois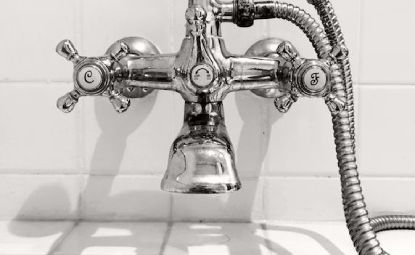 Our plumbing services cover everything from minor leaks to major repairs, ensuring that your home or business is running smoothly.
Drain Service Norridge Illinois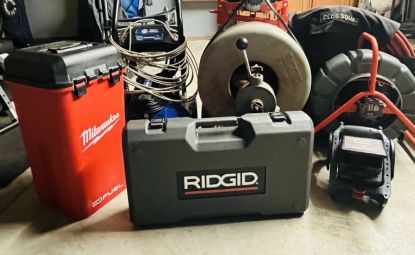 Our sewer services are designed to keep your sewer lines in top condition and prevent costly backups and repairs.
Drain Service Norridge Illinois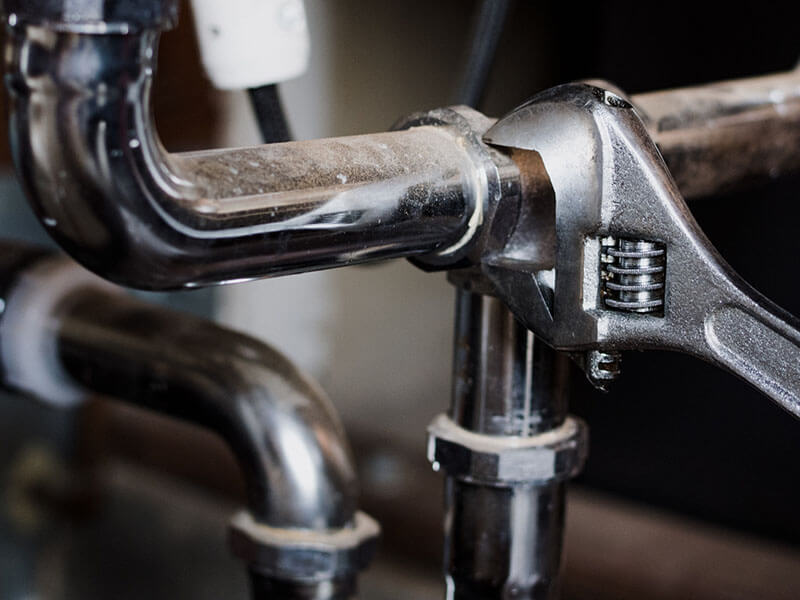 Clogged drains can be frustrating and inconvenient, but our drain services can get your plumbing back on track in no time.
Drain Service Norridge Illinois
"I've used White Star 3 times in the past year. Ozzie and his team are so courteous, professional and personable. Our water heater started leaking from the top on Saturday. Ozzie had a new one in by noon on Sunday. Saved us the trip of having to go shopping for a new one. His working on the weekend was not a problem. Can't thank them enough and am relieved to know I can get their help any time. Best plumbing services ever!"
"These guys are the best, they're honest, upfront, and transparent with pricing and scope of work. Ozzy is extremely professional and reliable, he wants to set your pipes up for success so he never has to come back and fix the work. I love it, got 3 sink faucet repairs with him and a bathroom remodel. Will be using him forever."
Ashley S. – Morton Grove, IL
"My second floor bathtub was leaking into the room below, and we needed help identifying the source. Ozzy was responsive, professional and offered competitive rates. He came on schedule; was thorough in identifying the issues; and cleaned up nicely after the work."
Mahin I. – Chicago, IL